We will analyze the data you provide and get back to you with a range of properties matching your search criteria.
We will provide you with comparable sale information for your neighborhood and a range of approximate values for your home.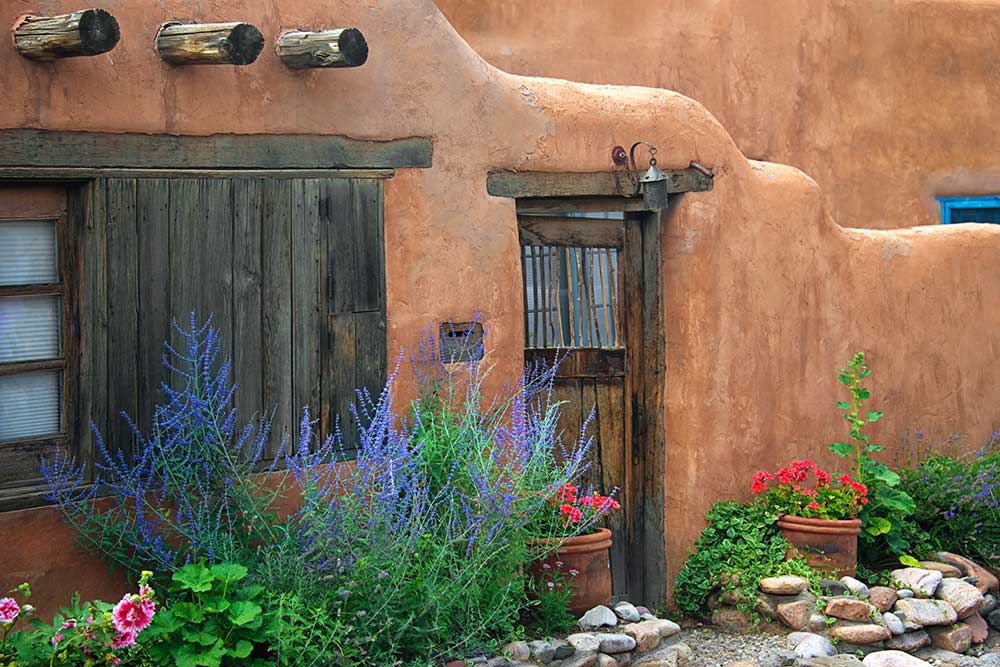 If you are interested in listing your property for sale, complete some preliminary information to get the process started.
Sign-Up For Email Updates
Enter your property search criteria and subscribe to receive the newest property listings direct to your inbox. Login to your account to update your information and view your saved property listings.
Deep Roots Elevating Clients through Integrity, Mindfulness and Gratitude
TJ Rieland
T.J. was born in Minnesota and moved to Santa Fe with his family in the 1980s. He earned a degree in political science from UNM and co- managed Roys Pest Control & Tree Service, which introduced him to the wide variety of properties in and around Santa Fe.
Matt Rieland
A native of Mankato, Minnesota, Matt grew up in Santa Fe. He earned a business degree from UNMs Anderson School of Management, and as an intern with Sherwin Williams, he gained invaluable insight into home building, logistics, and problem-solving.
Santa Fe, New Mexico is a city unlike any other, truly living up to its tagline, The City Different. With amazing history and culture around every corner, and one of the nation's top art scenes, there's something for everyone in our City. Check out our evolving list of Santa Fe favorites!
Latest Homes For Sale in Santa Fe